2019 Fashion Trends Meet 2019 Eco Blends
Whether it's leopard, zebra, cow or tiger, animal prints made a big statement on the runways in 2019. Gone are the days of matching like with like. Animal prints in 2019 were all about mixing and matching, layering and color. And although I love to see it in pictures, magazines and TV, animal prints aren't necessarily for everybody, every day or every where unless you're really trying to make a statement.
For those of us who want to be on trend – but maybe not runway trendy, I highly recommend a more subtle approach to incorporating animal print in your every day arsenal. By simply accessorizing your every day ensemble, animal print can be for everybody, every day and just about everywhere. By choosing sustainably made products, you are supporting a trend that is also good for everybody, every day and everywhere.
It's no coincidence that our zebra print recycled flip flop bracelet is our best-selling bracelet in 2019. They are lightweight, waterproof and look amazing with just about anything. Pair them up with our polarized tortoise sunglasses, made with recycled plastic and rosewood, and you'll be fighting to keep your trendy new eco accessories from local fashion hunters.
Another print trend that is still piping hot even as the summer temps cool down is camouflage. Say what you will, but camo never goes out of style. Our amazingly soft Urban Camo leggings, made from 78% recycled plastic and 22% Lycra Xtralife are for the tame at heart. They come in crop and full length and in two earthy colors - slate and forest green. If all continues as expected, they will continue to be our best selling legging style in 2020.

Shop on,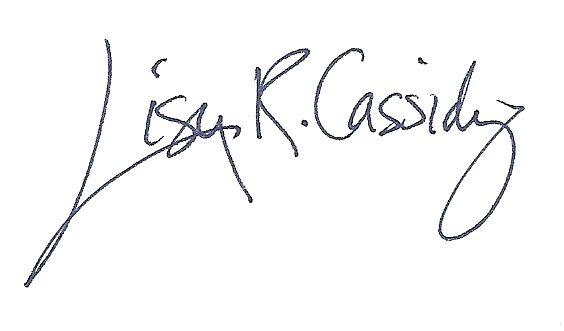 Liquid error: product form must be given a product