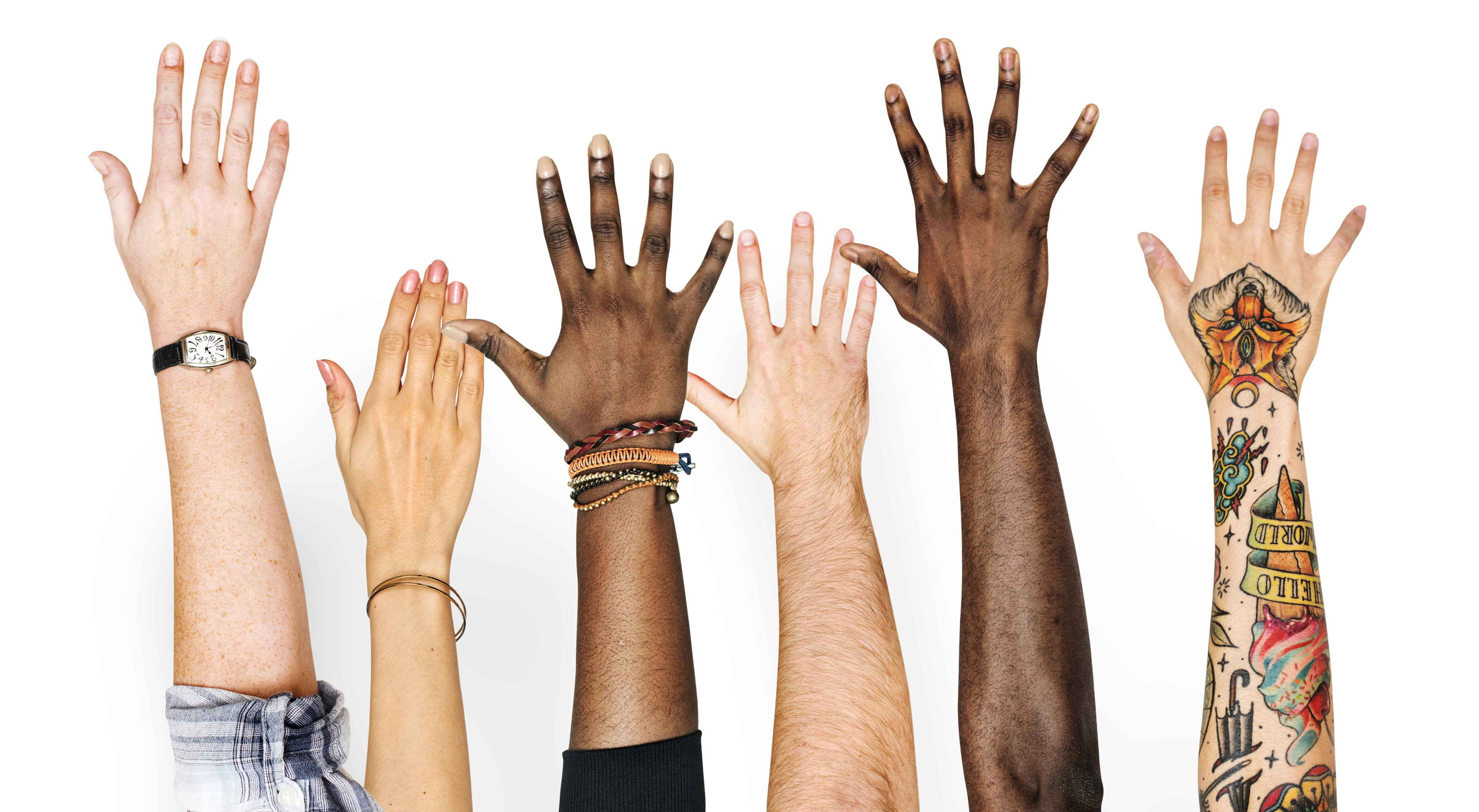 When I launched LRC Marketing Group, a consulting company, in 2004, my purpose was to help small to mid-size companies grow through exceptional marketing. Over time, I grew more specialized and focused primarily on developing digital marketing campaigns to promote green companies, green products and green initiatives. In 2016, I changed the company's name to ecoimagine.
During most of my consulting years, I enjoyed the work, it paid well and I felt passionate about what I was marketing. But consulting is consulting. Starting over every few years was getting old. In the fall of 2018, I took a Harvard Business course titled, "Sustainable Business Strategy." This course was both inspiring and daunting. It opened the door to many ideas and approaches I had not considered before. It introduced me to business models that would resonate with clients. Doing well and doing good was attainable and plausible.
That fall I also attended a presentation given by Tobias Lütke, the Founder and CEO of Shopify. One of the concepts that really resonated with me was the idea of commerce as your vote. He basically said that if you want to see a company or a brand prevail, buy their products. If you don't, avoid them. The masses will decide what stays and what goes. As a group, your purchases can and will impact demand, mindshare and ultimately legislation.
Maybe it was the combination of the two experiences, or maybe it was a mid-life crisis, but within a few months I had decided I was going to open an online store and sell eco products people will love. It was time to leave consulting to someone else.
Needless to say, it took me months to compile the 140 items you see on ecoimagine today. It was very important that every product meet very specific criteria – the product had to be made from recycled, repurposed and/or biodegradable materials, produced by a company that incorporated sustainable business practices and it had to be awesome.
I wanted people to see the product, like the product, want the product, then be impressed by the eco material used to make the product. Watching the "oh wow" reaction to how these products were made, and what they were made of, is the best part of this experience. Which is why you are likely to see me out there doing pop-ups every month. You guys inspire me to keep at it, despite all of the work associated with retail. I mean really, what was I thinking?
I guess in a way, I wasn't thinking at all. I was 110% all-in on an idea I loved, a cause I supported and a conviction that I could succeed at whatever I put my mind to. ecoimagine wasn't going to be about selling stuff, it was going to be about accumulating votes for eco products.
I started this journey based on the belief that if I combined my expertise in marketing with amazing eco products made from things like recycled recycled flip flops, repurposed bicycle tubes and cork, I could make a difference.
There is a lot more to do, but I am happy where this journey has taken me so far. It feels good to act on the things we believe in.
So, here's to long days, great people and chasing dreams. Vote today!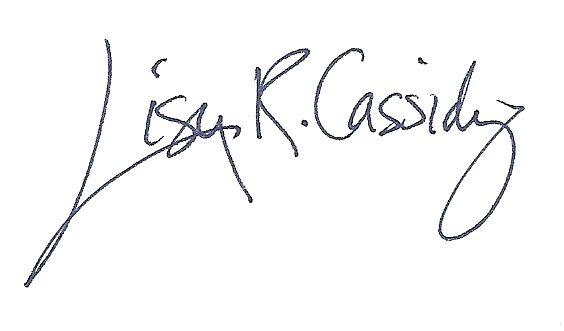 Liquid error: product form must be given a product
Liquid error: product form must be given a product