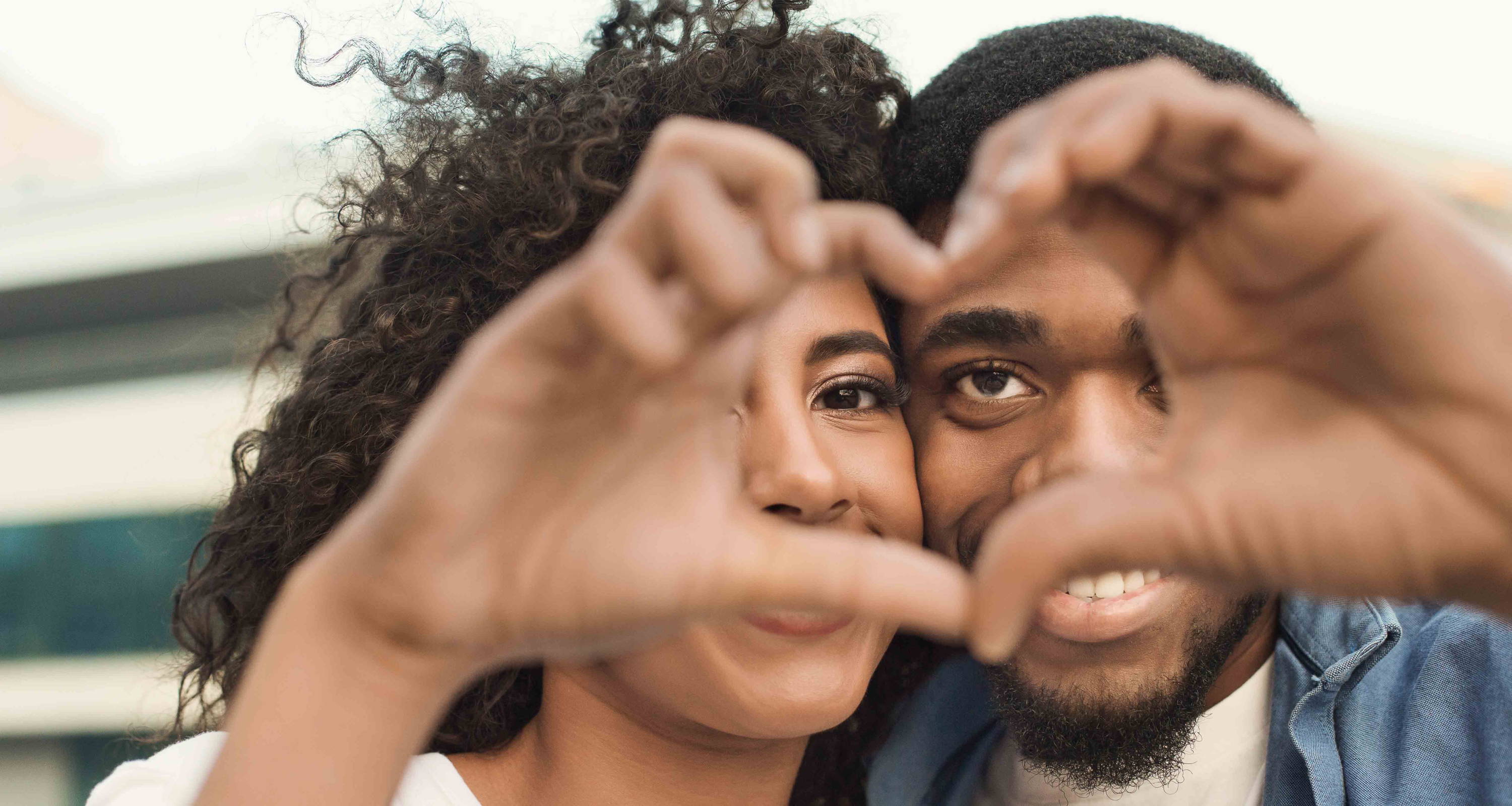 If you've been to ecoimagine.com, you will notice four collections that stand out from your typical "search by category" list. I call them the Love Collections. I created the Love Collections because I saw these groups of products as more than functional or descriptive. I saw them as having a mission unto themselves. Let me explain.
The Show Your Love collection is about showing the world what you believe in by what you wear or what you wear - whether it is a backpack made from repurposed bicycle tires, sunglasses made from post industrial recycled content or a bracelet made from cork. There really is no better way to demonstrate your support for something, then by wearing it!
The Be Love collection is about being the person you say you want to be when making your intentions. If you believe in eco initiatives, then support eco initiatives. This collection makes it easy for you. It offers an entire line of yoga products made from recycled, repurposed and biodegradable materials. If you are looking for a new yoga outfit, we got it. If you want a mat, towel or yoga bag, we got it. We have the whole lot - yoga leggings, tank tops, yoga mats, yoga bags, mat towels and blocks - all right here at ecoimagine. Namaste.
The Give Love collection is about giving - not just once, but twice. The idea behind this collection is simple. With each item you have gift wrapped, in our eco-friendly gift packaging, we will donate $1 to The Water Project. Our eco gift packaging includes a Kraft recycled gift bag with black cotton handles, tissue paper made from post industrial material and a handwritten note on recycled card stock.
I chose to donate to The Water Project out of all the various charities, because I have seen first hand what life is like in under developed countries. Early on in my career, I worked for Pratt & Whitney Power Systems - the division of Pratt & Whitney that uses aircraft engines to generate power. Most of the time, these engines are use for commercial applications, but not always. They are also used to supplement unstable power grids or provide power to regions of the world with no electricity at all. This first hand exposure, to areas of the world with no power and/or no running water, was eye opening. When I saw what The Water Project was doing and how it was improving lives for people in these underserved regions of the world, I jumped on it.
Lastly, I created the Spread the Love collection to provide businesses, fundraisers and special event managers a diverse range of eco products to pick from for their next event. People are always looking for unique gift ideas for corporate events, fun ideas for school fundraisers and high quality items of special events. My experience is that people love gifts with a story. Why not give them an eco gift they can brag about?
So that's the inside scoop on the Love Collections. I hope you take a moment to review them. There's always enough eco love to spread around, so get yours!

Note: Since this blog was written, ecoimagine has switched to donating a set amount each month to the companies we support. It is no longer dependent on purchases. Also, the Spread the Love collection is now part of our gift bundle program.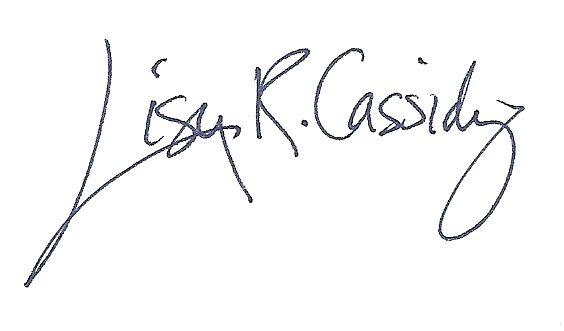 Liquid error: product form must be given a product
Liquid error: product form must be given a product