the ultimate gift guide for the fashion-minded eco warrior
The Ultimate Gift Guide for the Fashion-Minded eco Warrior is all about choice. With this gift guide, you no longer have to choose between being fashionable or eco-conscious. With over 100 beautifully made, on trend, eco products to choose from, you are free to shop with total abandon.
Each gift bundle was created with the Fashion-Minded eco Warrior in mind. Every combination was carefully created to maximize happiness no matter what the occasion. Whether you are looking for a birthday bundle, a care package bundle, a yoga bundle or a Thanks for Being Awesome bundle, you will find a gift bundle that is sure to please.
To make this the ultimate shopping experience, we made it easy, fun, affordable and special. Here's how:

1: We made the buying process easy by grouping the gift bundles by price.
2: We made it fun by giving them unforgettable names like, "Thanks for Being Awesome," "Don't Panic I'm Organic," and "Chicks That Rock."
3: We made it affordable by discounting every gift bundle by at least 10% and wrapping it for free..
4: We made it special by wrapping each bundle with designer tissue paper in our signature gift box, the ecorocksbox.
Look smart, original and on trend this holiday season. Get an eco gift bundle for the fashion-minded eco warrior in your life!
Shop on,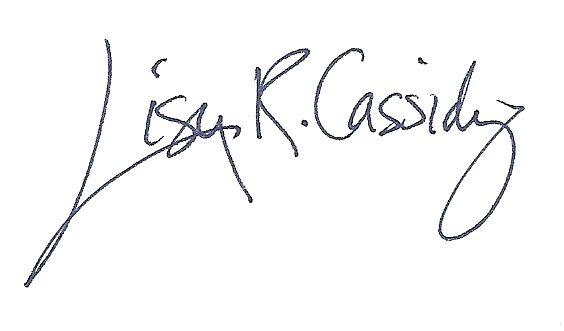 the ultimate gift guide
for the fashion-minded eco warrior
Click on the tabs below to view bundles in your price range. To make your own bundle, select "Make My Own."
For existing bundles, click the "view bundle" button to see product details, product variations and to select the quantity of each item.
As you add products to your bundle, you will see the the total price and your savings on the right.
When you are done building your bundle, click "add bundle to cart" and check-out.
Each bundle will be wrapped in our signature gift box, the ecorocksbox, for FREE!

3 Fun Facts About ecoimagine Gifts
1: People love giving eco gifts!
It's fun to discover that rare gift that is beautiful, functional and purposeful.
2: People love receiving eco gifts
What's better than a thoughtful gift with a great story?

3: People love to treat themselves with unique eco gifts!
Seriously, you deserve it!